Ahava Love Impact Church Ministries
"Branches working together for the Kingdom of God."
"Let us go over unto the other side."



We're meeting in person again but also continue our virtual meetings during the "Covid-19" pestilence.

ALICM is prayerfully monitoring the developments of Coronavirus and encourage a time of

repentance and humble submission to the will of God

. We now meet once a week in person on Shabbat (Saturdays). In consideration of the health and safety of both our congregation and guests, we also continue connecting via online webinars and phone. If you're looking for a church family to connect and grow spiritually with,

join us via web conferencing

at scheduled times to be refreshed. We're faithfully believing that this [worldwide pandemic] will soon pass (it will) and the times of embracing will be once again.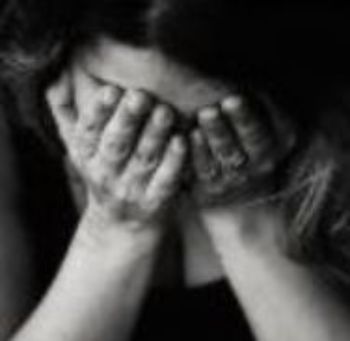 We're thinking of you during your time of need to assist in any way we can and available to pray you through.



A place to learn and grow spiritually in love and unity of faith in Jesus Christ.




"All scripture is given by inspiration of God, and is profitable for doctrine, for reproof, for correction, for instruction in righteousness." 2 Timothy 3:16






Good News:
Jesus Christ
died and was raised from the dead for you.
Sister, it's your year of deliverance.
Saturday, April 15, 2023
at 6:00pm EDT.
Topic:
Deliver Us From Evil
A sister's place to share knowledge & glean from the experiences of other godly sisters in the unity of faith and love.
Online G.E.M. Bible Study
"These were more noble....in that they received the Word with all readiness of mind, and searched the scriptures daily, whether those things were so."
Straight Up Man to
Man Talk.
Saturday, April 22, 2023
at 6:00pm EDT.
A place for men to meet and build each other up in righteousness and