The Gift of the Word
Help us put a
free
Bible in someone's hand
each time
you shop for your Christian books and supplies
via the Christianbook links our website
. For future purchases or incomplete transactions, return and log in to the bookstore
via our website
to complete your transaction, to help this ministry meet our giving goal.
ALICM is an Affiliate of Christianbook.
Book of the Month
Divine Family
By Lashaun Brown / Trilogy Christian Publishing

This product will be released on 09/06/21.Stock No: WW693568
Bibles
Christian Living
Church
DVDs
Gifts
Kids
Music
VBS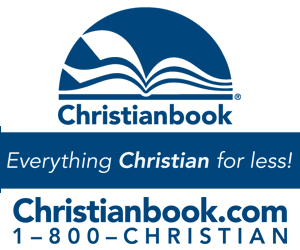 "And beside this, giving all diligence, add to your faith virtue; and to virtue knowledge;
and to knowledge temperance; and to temperance patience;
and to patience godliness; and to godliness brotherly kindness; and to brotherly kindness charity."