Bibles
Christian Living
Church
DVDs
Gifts
Kids
Music
VBS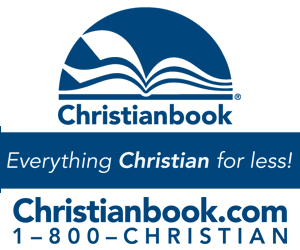 If you buy something through our Christianbook.com link, this ministry may earn money from our affiliate partner. We use those proceeds to cover evangelism expenses and to put a
free
Bible in those newly coming to faith in Jesus Christ. Please note if you use discount codes we do not earn from your purchase or if you enter directly from other search engines. For future purchases or incomplete transactions, return and log in to the bookstore via our website to complete your transaction, to help this ministry meet our goal. God bless you.

ALICM is an Affiliate of Christianbook.com

"And beside this, giving all diligence, add to your faith virtue; and to virtue knowledge;
and to knowledge temperance; and to temperance patience;
and to patience godliness; and to godliness brotherly kindness; and to brotherly kindness charity."
Book of the Month
Divine Family
By Lashaun Brown / Trilogy Christian Publishing

This product will be released on 09/06/21.Stock No: WW693568